Learn about the steps to participate in this selection process
Remember that for your profile to be considered, it is necessary you have an advanced English fluency or be bilingual. Make sure you send your CV in English when applying for any of the job openings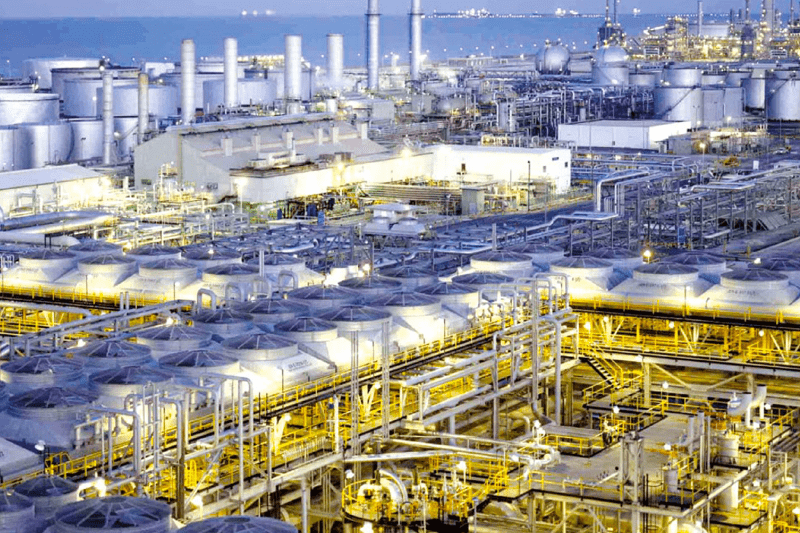 Application
When submitting your application directly or through LHR Global, we commit to representing you as a professional throughout the whole contract process, since we work directly with the procurement team of the company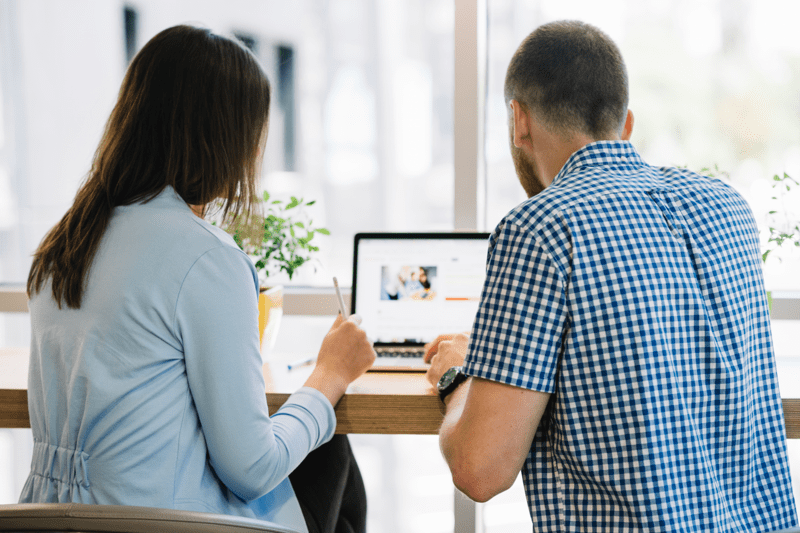 Pre-selection
Our recruiters Mena Sadek and Wqlaa Magda will review your profile as will our client´s team. If you meet the requirements and go through these two filters, you will receive a message to move forward with the selection process by recording a two minute video in English talking about your professional experience in the area of specialization, which will let us know you better and improve your profile. You might also get a message from LHR Global asking you for additional information to complete your CV prior to your possible interview.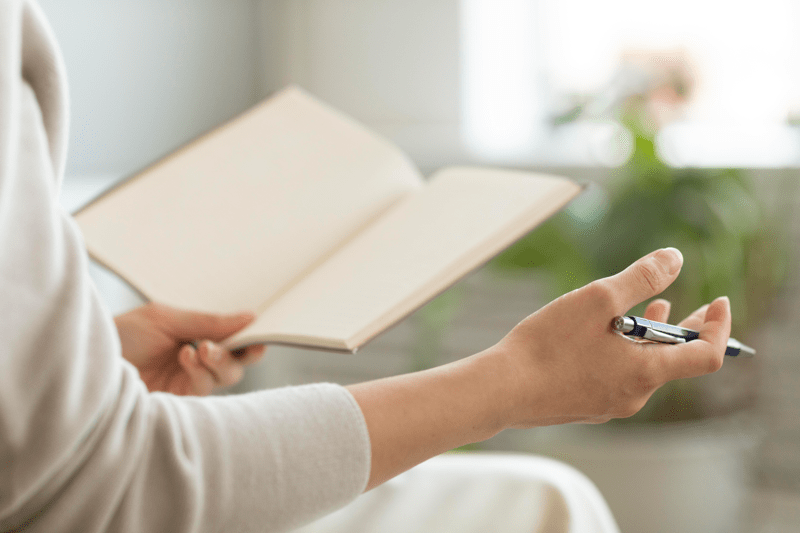 Interview
In this phase, our client´s recruiting teams will evaluate each candidate and will inform us of the selected ones for the interview. Afterwards, we will inform the candidates once the decision is made. If you are selected, you will contacted directly by our client to coordinate the interview. Remember this process could take over a week or that your profile might be considered for another job opening. However, you will always receive notifications on the process status.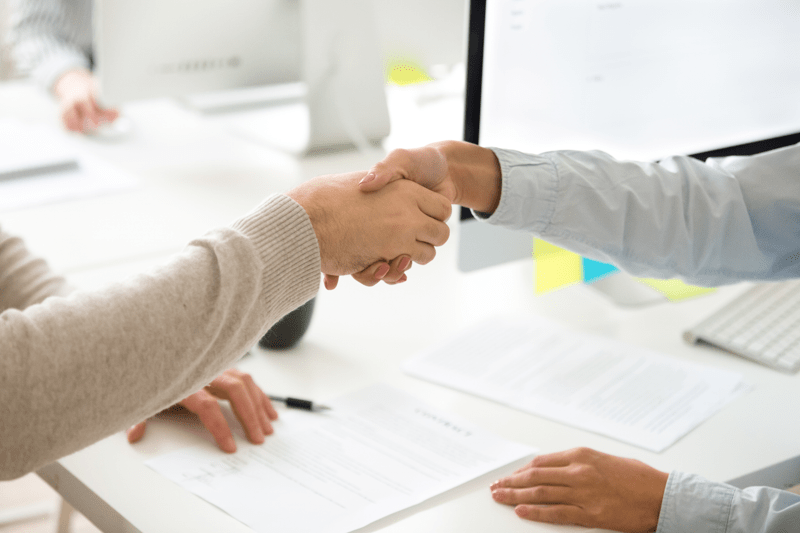 Job Offer
Our client will make the job offer once the interview process is finished with all the candidates. Also, they will be informed by an assigned recruiter that they have passed the interview stage. The timeframe for the job offer can be extended since it depends on the company´s final decision.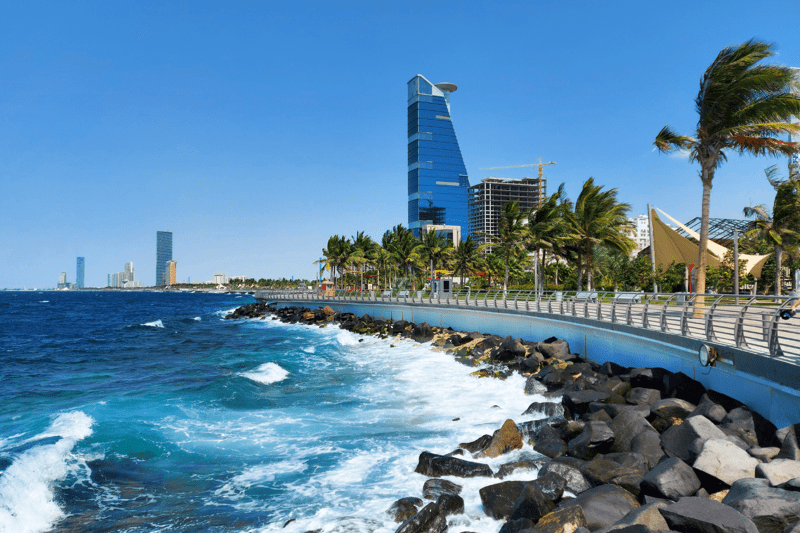 Relocation
Once you have accepted the job offer, the company will start visa and relocation processes between our client´s internal team and LHR Global office in Bogota. Remember that all expenses associated with the relocation process (travel, visas, etc) will be covered by the company.